Team
Meet the team that keeps our centre running successfully.
Daniel Ansari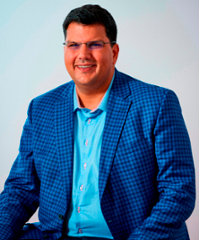 Daniel Ansari is a Professor and Canada Research Chair in Developmental Cognitive Neuroscience and Learning in the Department of Psychology and the Faculty of Education at Western University in Canada, where he heads the Numerical Cognition Laboratory (www.numericalcognition.org). Ansari and his team explore the developmental trajectory underlying both the typical and atypical development of numerical and mathematical skills, using both behavioral and neuroimaging methods.
Lisa Archibald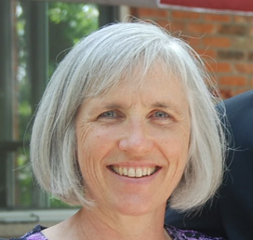 Lisa Archibald is an Associate Professor in the School of Communication Sciences and Disorders at The University of Western Ontario. One focus of her research is on links between language and working memory. She also employs a practice-based research approach to partner with school-based speech-language pathologists in exploring services for children with Developmental Language Disorders.
Marc Joanisse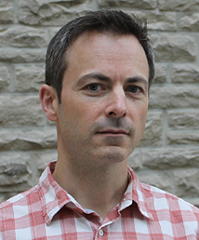 Dr. Marc Joanisse is a Professor in the Psychology Department at Western, and is also a core member of the Brain and Mind Institute and an affiliated research scientist at Haskins Laboratories in USA. Dr. Joanisse's research focuses on the development, processing and cognitive neuroscience of written and spoken language. This includes work on developmental language disability and dyslexia. He is also involved in research using brain imaging techniques such as functional MRI and electroencephalography to better understand the brain bases of spoken and written word recognition. He also uses computational modeling to derive predictions for behavioural and neuroimaging studies, and for better understanding of how general constraints on articulation, perception and statistical learning influence how humans learn and process language.
Terry Spencer

Terry is the Research and Evaluation Officer with the London District Catholic School Board (LDCSB). In this role, he provides data management, statistical analysis, consultative and decision-making support to staff regarding assessment and measurement, applied research, program evaluation and strategic planning. Within the Board, Terry also coordinates and reviews internal and external research applications for ethical integrity, privacy information management safeguards, and research methodology. Prior to joining the LDCSB, Terry was a Research Associate, Hamilton Health Sciences Centre, Program Manager for the Outreach Case Management program, Woodstock General Hospital and Psychometrist, Neuropsychology Services, Windsor Western's Hospital's Regional Children's Centre.
Barbara Fenesi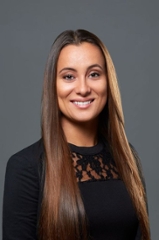 Dr. Barbara Fenesi is an Assistant Professor in the Faculty of Education at Western University, and a Canada Research Chair in the Science of Learning. Her passion is rooted in understanding how the entire human organism (both the brain and the body) plays a role in student success. She is currently examining how physical activity and mindfulness meditation can promote attention and learning in children with ADHD.
Christina Stager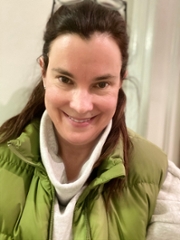 Dr. Christine Stager is the Manager of the Research and Assessment Department at the Thames Valley District School Board. Christine received her PhD from the University of British Columbia studying early language acquisition in infants. Christine also received a masters degree in Speech-Language Pathology, and worked for many years in this field, in child treatment centres, hospitals, and schools. THR Research and Assessment team at TVDSB support the TVDSB community by providing leadership in evidence-informed decision-making that advances educational opportunity and achievement for all learners.
Emma Duerden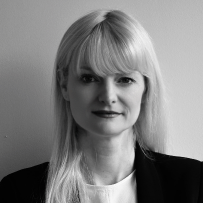 Emma Duerden, PhD is a Canada Research Chair in Neuroscience and Learning Disorders. She is the scientific lead of the Developing Brain research program. She is an Assistant Professor in the Faculty of Education and a Core Member of the Brain & Mind Institute at the University of Western Ontario. She is also a member of the graduate program in Biomedical Engineering. She did her undergraduate degree in Psychology at McGill University. She completed her Master's degree in Neuroscience at the Montreal Neurological Institute. Dr. Duerden then trained at University of Montreal for her PhD in Neuroscience. Her postdoctoral fellowship was in developmental paediatrics at the Hospital for Sick Children (Toronto, ON). She then later worked as a Research Associate & Senior Research Associate at the Hospital for Sick Children in the Division of Neurology. ​Her research program seeks to identify prediction and stratification biomarkers that underlie variations in cognitive functioning in infants who are born critically-ill and who are high risk for neurodevelopmental disorders.